Nassau County Department of Public Works – Construction Inspection Services on an "As needed Basis"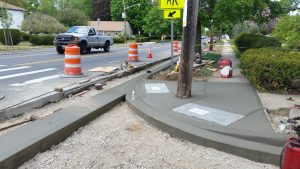 JED Engineering was a member of a team of consultants retained to provide Construction Inspection Services for this ON CALL contract at various locations in Nassau County.
Some of the locations and work under this contract included:
Willis Ave., Milling and Paving north and south of Northern State Parkway.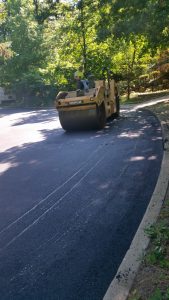 Old Shelter Rock Road, east of Shelter Rock Road, Milling and Paving.
Woodfield Road over the Southern State Parkway, Milling and Paving
Cedar Creek Park, The Hempstead Plains and Catiague Park , Installion of Fencing
Nassau County Court House Reconstruction of Parking Field #4
Wantagh Ave. at Bunker Ave., new curbs, sidewalks, pedestrian ramps and roadway.
Status: Completed Dec. 2015